The Accelerator will nurture and foster 10 early stage startups working with XR technologies through a well-designed 6-month program. It is a part of the XR Startup Program, a collaboration between Meta and MeitY Startup Hub, and will be run and managed by the Foundation for Innovation and Technology Transfer (FITT, IIT Delhi).
Applications are now closed
Meet the XR Startups
Innovate Labs Private Limited
PurpleApple Infosystems
TwinHome
Metadrob
Altie Reality Private Limited
Easiofy Solutions Pvt. Ltd.
Magnimus Systems Pvt Ltd
FirebirdVR
MetaCognify
ExpoSim (Innoevent Technologies Pvt Ltd)
Benefits of the Program

Grant of ₹ 20,00,000 during the course of 6-month program

Mentorship by industry experts and researchers

Access to a network of potential strategic partners and investors

Opportunities to participate and present at industry events
Access to technology and infrastructure support
Eligibility
Early stage startups building products or solutions (software applications, services, or hardware) based on XR technologies
The startup should have at least 1 full-time founder
The startup should be in the prototype/ minimal viable product/ pre-revenue stage
Startups registered with the Department for Promotion of Industry and Internal Trade (DPIIT) or eligible and willing to be registered with DPIIT
Key target outcomes
Increased revenues
Increased valuation
Follow-on investments
Refined version of products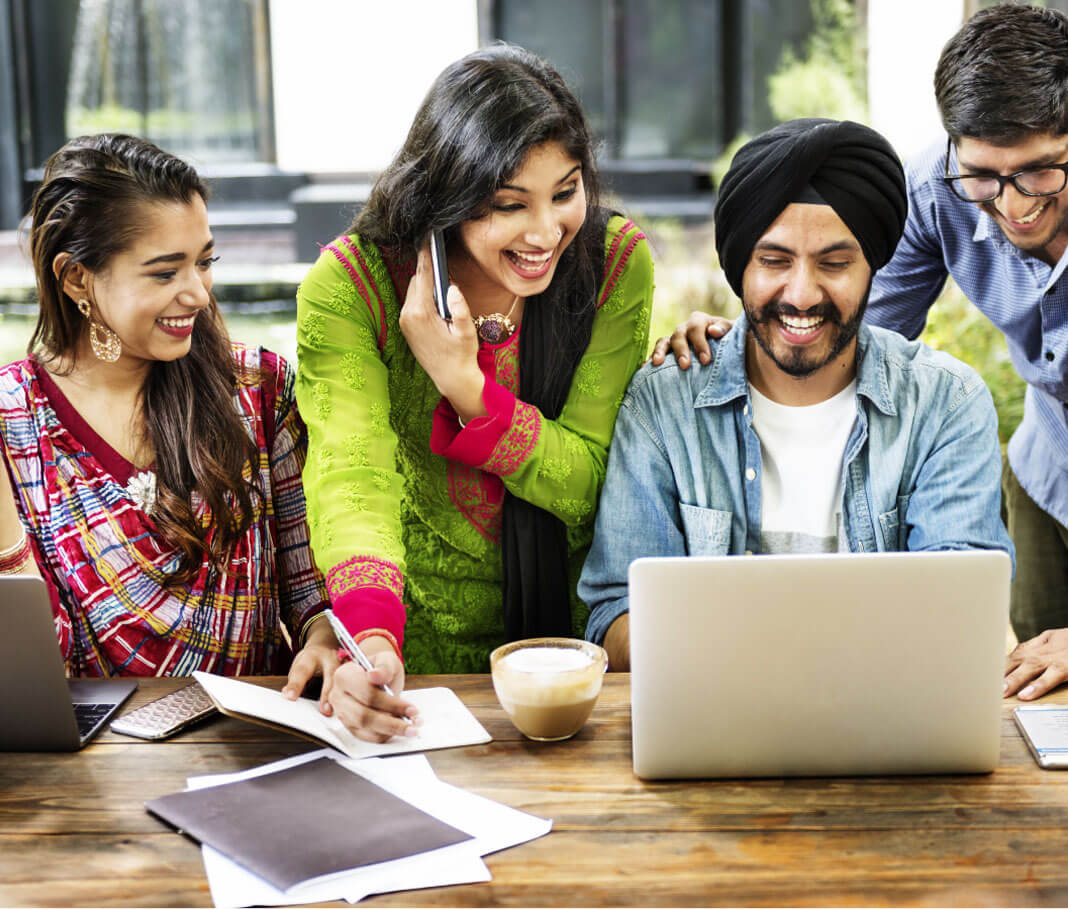 Program timeline
Application Start Date
August 2022
Application End Date
September 2022
Notification of Results
January 2023
Commencement of 6-month Accelerator Program
January 2023
Note: Dates/ timelines are subject to change. Kindly check this site regularly for the latest information.
Knowledge partners

Ecosystem partners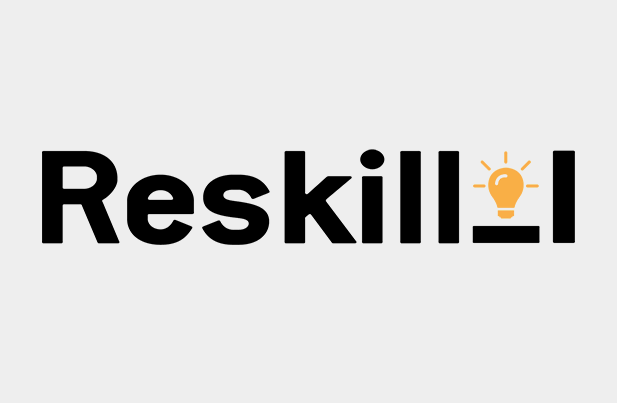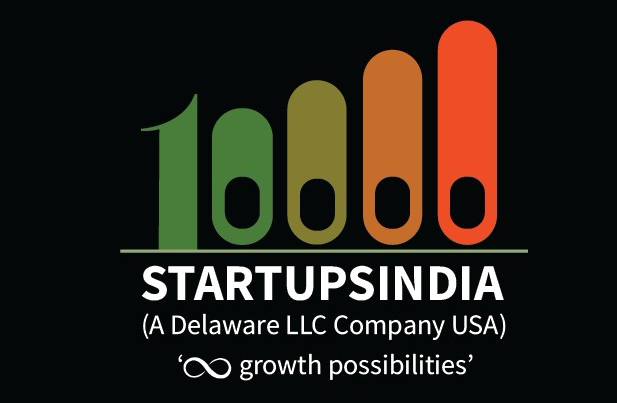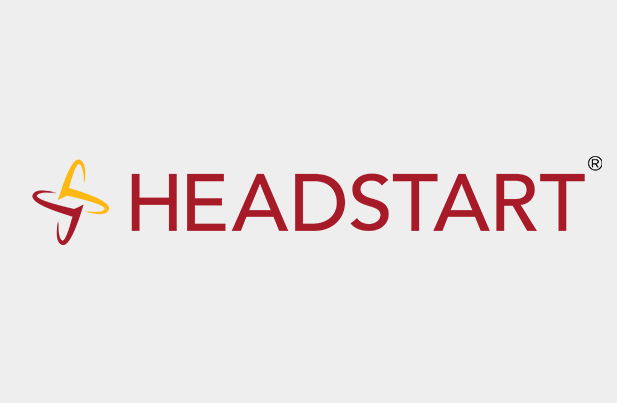 Frequently Asked Questions
Eligible startups can click here to submit the application form and provide the required information such as startup details, a pitch deck (link to an indicative format can be found here) funds raised etc. Reference copy of the application form can be downloaded from here .
Startups working on Extended Reality (XR) technologies that fulfill the eligibility criteria mentioned above and detailed in the terms and conditions, available here can apply.
FITT will establish a 3-member panel to evaluate and select the applications. Applications will then be discussed with the steering committee established by Meta in collaboration with MSH. Selected startups will be informed by FITT. For detailed information, refer to T&Cs.
Applications will be evaluated based on the below criteria:
Does the product/ solution have a high degree of innovation/ novelty compared to any existing products/ solutions?
Will the product, if commercialized, achieve a positive societal, economic, environmental impact and business opportunity at scale?
Capability and potential of the startup team in XR technology
In the event of a tie between two applicants for one spot, capital raised from external sources will be considered. For more details, refer to T&Cs.
10 startups will be supported and provided with the program benefits. In order to avail them, the selected startups must attend, participate, and complete the 6-month accelerator program.
Yes, pitch days will be organized as part of the 6-month accelerator program to provide access to potential strategic partners and investors to all the startups.
No, you can apply to only 1 implementation partner under the XR Startup Program. For further details, refer to T&Cs.
All the program benefits mentioned on this page above shall be made available to the selected startups by FITT. For further details, refer to T&Cs.
About FITT
Foundation for Innovation and Technology Transfer (FITT) at IIT Delhi has been the vanguard of knowledge transfer activities from academia since its inception in 1992. This techno-commercial organization from academia is counted amongst the successful such organizations. FITT provides superior program management services and is steadily increasing its operational landscape. The varied roles of FITT can be seen in enabling innovations and technopreneurship, business partnerships, technology development, consultancy, collaborative R&D, technology commercialization, development programs, and corporate memberships among others. These roles are necessitated by the key agenda of the foundation to showcase the institute's "intellectual ware" to the industry, thereby unlocking its knowledge base and inculcating industrial relevance in teaching and research at IIT Delhi.
Get in touch
Phone -
+91 9532476087 (Dewansh Poddar)
Hours of contact -
9:30 AM - 5:30PM